Who We Are
Havergal College is one of Canada's preeminent independent schools for girls from Junior Kindergarten to Grade 12.
At Havergal College, each student is supported to make empowering choices and become the architect of her education. An all-girls school (Junior Kindergarten to Grade 12) in Toronto, Canada, Havergal offers a rigorous curriculum designed around the pillars of academics and wellbeing. Our students learn new ways to express themselves with creativity, enthusiasm and self-confidence. Havergal alumni graduate with inquiry mindsets, ready to solve problems and meet the demands of a rapidly-changing world.
Our Mission
Founded in 1894, Havergal's mission is to prepare young women to make a difference. The hallmarks of a Havergal education are enriched, broad-based educational programs and rigorous academic standards, a stimulating and supportive learning environment and a strong community that fosters the qualities of leadership, good citizenship and integrity. These pillars of excellence prepare our graduates as leaders of the future and have positioned Havergal at the forefront of women's education for more than 125 years.
Make Change
Meet Our Leadership
Paving the way for our students is a group of strong, inspirational leaders. They're responsible for all aspects of school operations, finance, facilities, admissions, fundraising, alumni relations, communications and human resources.
Principal's Message
"What are you going to do?" – Ellen Knox
This question was posed by Havergal's First Principal and it remains one of the most powerful influences on the Havergal experience to this day. These simple words inspire action, encourage agency and focus on the future—all of which are integral to our mission to shape the future-ready leaders of tomorrow. Since Havergal's founding in 1894, preparing young women to make a difference and responding to the challenge posed by Ellen Knox has been the foundation on which Havergal has grown into a global leader in girls' education.
Our students, parents and alumni often speak about the magic of the Havergal experience. Step onto our campus and you'll witness our mission in action as you visit our academic, athletic, art and innovation spaces. As you walk our halls, you'll see that our students aren't waiting until they graduate to make positive changes in the world; they're committed to making a difference here and now.
Havergal also offers students a rigorous, contemporary academic program that prepares them for study at the world's great universities. Our academic program is centred in a research-based framework that puts wellbeing at the heart of learning. Wellbeing is an umbrella under which our approach to academics, co-curricular, global and experiential education resides.
Looking to the future, we believe a Havergal education never truly ends and we foster lifelong learning. Our faculty and community teach students to think critically, consider their role in the world and live lives of meaning and purpose. As they prepare to take on the world, we ensure our graduates have the skills, tools and knowledge to live in accordance with their values; to build positive, fulfilling relationships; and to prepare them to meet the challenges of tomorrow with confidence.
As you explore our website, you'll see the Havergal difference—our commitment to creating generations of women who are ready to be positive changemakers and who are up to the challenge Ellen Knox posed over 125 years ago. We can't wait to welcome you to our campus— virtually or in person—and have you experience the Havergal difference for yourself.
Warmly,
Dr. Katrina Samson,
Principal
Strategic Direction
Our Strategic Direction, Havergal 2020+, Future-Proofing the Next Generation, is an agile and dynamic expression of our aspiration to provide leading and contemporary programs. This vision focuses not only on preparing students for the future, but it is also founded on the belief that our graduates—the heart of our plan—create the future.
Notable Alumni
Dora Mavor Moore
1899
Actor and director; key driving force in Canadian theatre; the Dora Awards are named in her honour.
Gillian Apps
2001
Member of the Canadian women's hockey team; three-time Olympic Gold medallist (2006, 2010, 2014).
Jane Poulson
1970
Canada's first blind physician.
Christine Coutts Clement
1959
Astronomer and university professor; first Canadian woman to discover a supernova.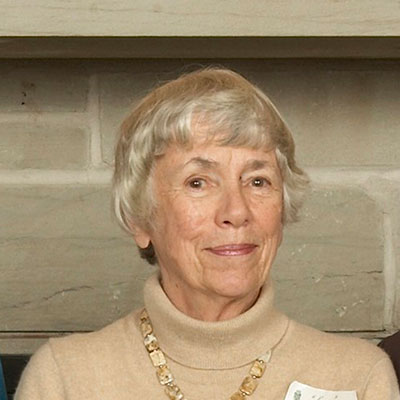 Betty Kimbark Ondaatje
1947
International painter and photographer.
Parent Experience
At Havergal, parents are our partners in helping prepare our students for tomorrow. We respect and value the role they play and actively cultivate the parent-school relationship. Parents are an integral part of the Havergal community. We encourage their engagement with the school, as well as with other parents committed to a future-focused education for their children.
The Havergal College Parent Association (HCPA) is our parent volunteer organization that maximizes parent engagement, fosters community spirit and supports the school's mission and strategic direction through social and fundraising initiatives. The HCPA creates a vibrant and caring community, bringing Havergal parents and students opportunities for connecting and engaging beyond the classroom.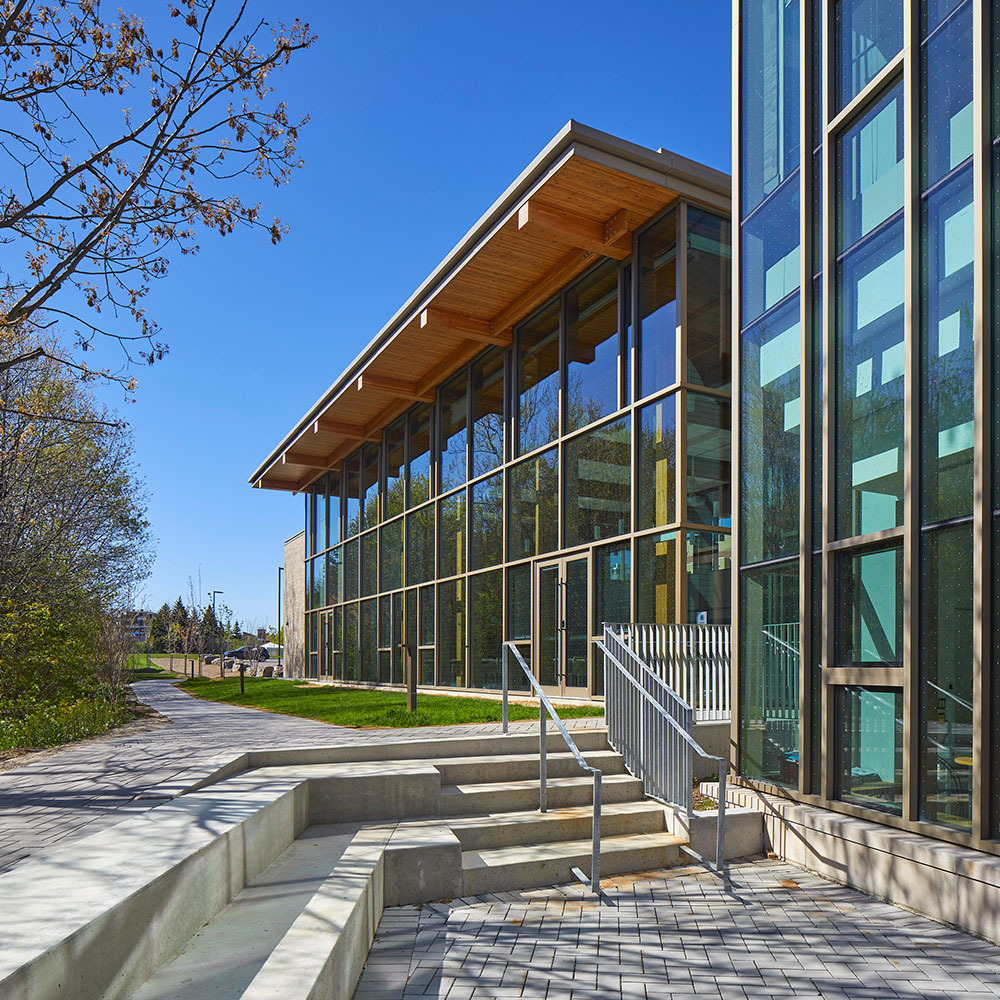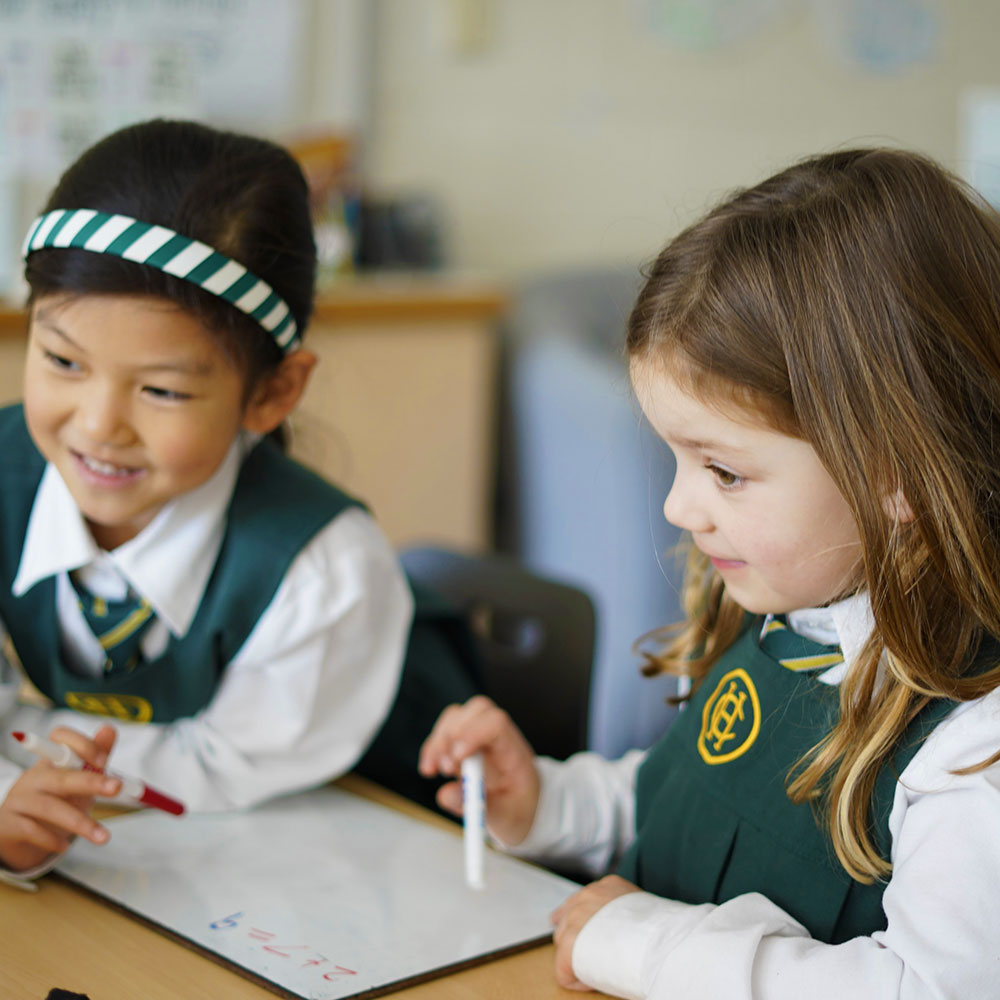 Learning
Friends
Experience