An Independent Girls School Since 1894
Future Ready
Why Havergal
Thriving today and leading tomorrow.
Havergal's mission is to prepare young women to make a difference and to take on an ever-changing world with confidence, resilience and global-mindedness. Our supportive, stimulating environment gives them the future-ready skills they need to lead with purpose and thrive no matter what tomorrow brings.
Learning
Friends
Experience
Take a Virtual Tour of Havergal College
Featured Alumni
At Havergal, we foster a passion for lifelong learning which means a Havergal education truly never ends. Since the school was founded in 1894, more than 9,500+ alumni have gone on to lead and serve with purpose across Canada and the world. Here are a few of our graduates who have made a big impact.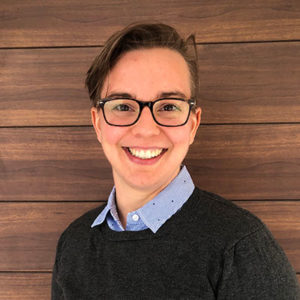 Amelia Calbry-Muzyka
Class of 2007
Counsel, Human Rights Law for the Department of Justice Canada and a trans educator and activist.
Christine Coutts Clement
Class of 1959
Astronomer and university professor; first Canadian woman to discover a supernova.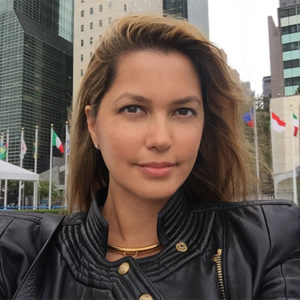 Indrani Pal-Chaudhuri
Class of 1991
Award-winning director, photographer and social justice advocate. Founded a school in West Bengal, India.
Lana Ogilvie
Class of 1986
First BIPOC model to sign a multi-year contract with CoverGirl. Founder of Lana Ogilvie Cosmetics, a natural skincare line.
Pauline Chan-Thomas
Class of 1983
Broadcast journalist for CTV News in Toronto.